The Effect of Using Cluster Mapping Technique to Develop Iraqi EFL Students' Ability in Writing
Abstract
 Abstract:
      The present study aimed to investigate " the effect of using cluster mapping technique to develop Iraqi EFL students' ability in writing". To achieve the aim of the study, it was assumed that there was no statistically significant differences between the experimental test performance. The group (which studies writing using the assembly technique and that of the control group (which studies writing according to the traditional method).
      The present study is limited to the first-year College students, Departments of  library, College of Arts  for the academic year 2018-2019.  An eight weeks experiment was conducted by using the pretest-posttest non-equivalent groups design. Both (the experimental and control groups) were exposed to pre and posttests. After analyzing the results, it has been found that there was a statistically significant difference in favour of the experimental group; this indicates that using cluster mapping technique is more effective in teaching  writing skill.. 
 Conclusions, recommendations are put forward.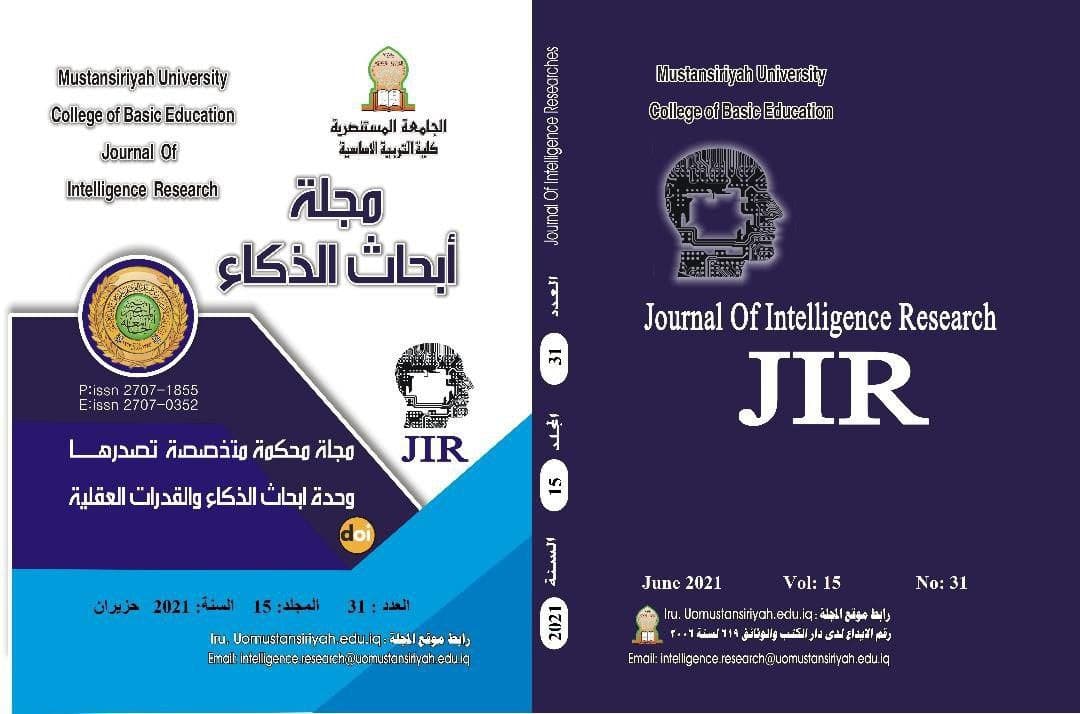 How to Cite
Taha, A. I. H. K. (2021). The Effect of Using Cluster Mapping Technique to Develop Iraqi EFL Students' Ability in Writing. مجلة أبحاث الذكاء, 15(31), 499–483. Retrieved from https://iru.uomustansiriyah.edu.iq/index.php/intel/article/view/332